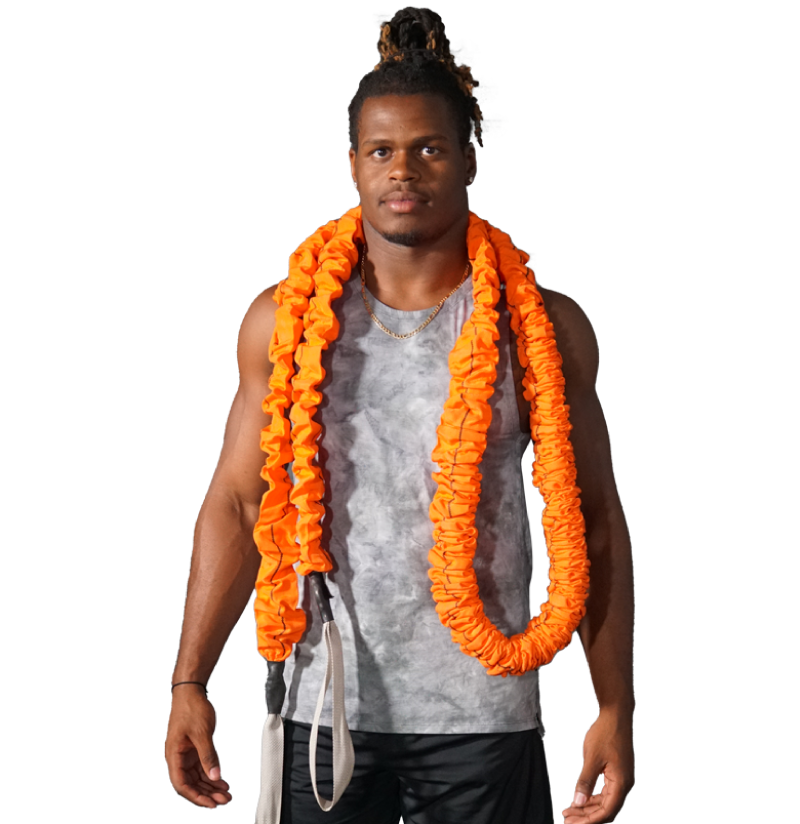 Stroops has a great program to help fitness trainers expand their horizons and generate new clients. We are excited to work with you!
We at Stroops strive to provide our customers with the safest and most optimized solutions possible to help them achieve their fitness goals. We've been achieving this since 1993 when Shon Harker, President of Stroops, came up with a lifting strap designed to help bypass the user's grip while lifting free weights or working with cable machines.
Shon came up with the name "Stroops" by combining the words "straps" and "loops". He wanted to create a solution that every athlete could utilize to generate a more optimized training program, while making sure the safety of the user wasn't forgotten. This focus has helped Stroops tranform the fitness industry worldwide.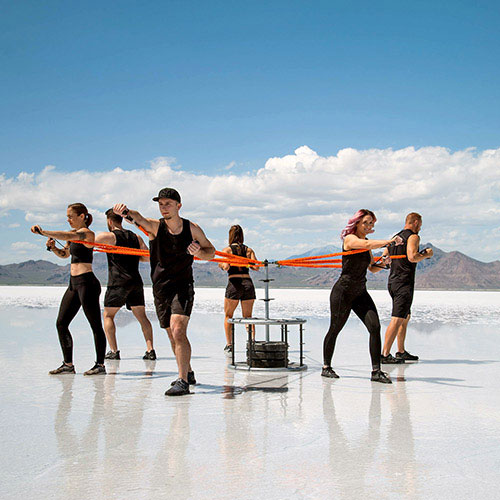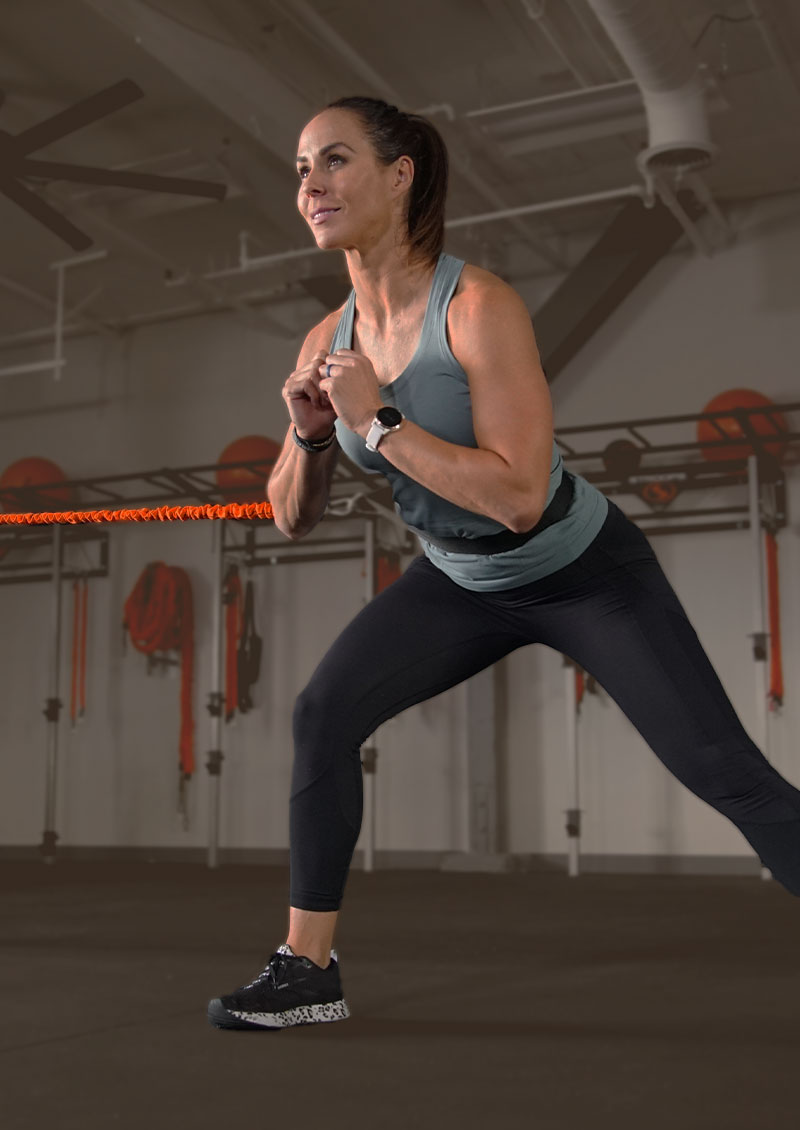 Full Access to
Training Room
The Stroops training room is a comprehensive library of exercises and movements that helps Stroops users get the most out of their products. A great resource to help you explore new workouts and optimize your existing routines.
Exclusive
Trainer Discount
We at Stroops value all of our trainers. To show our appreciation we provide each of them with an exclusive discount. It won't expire, so you can use it each time you purchase any Stroops products.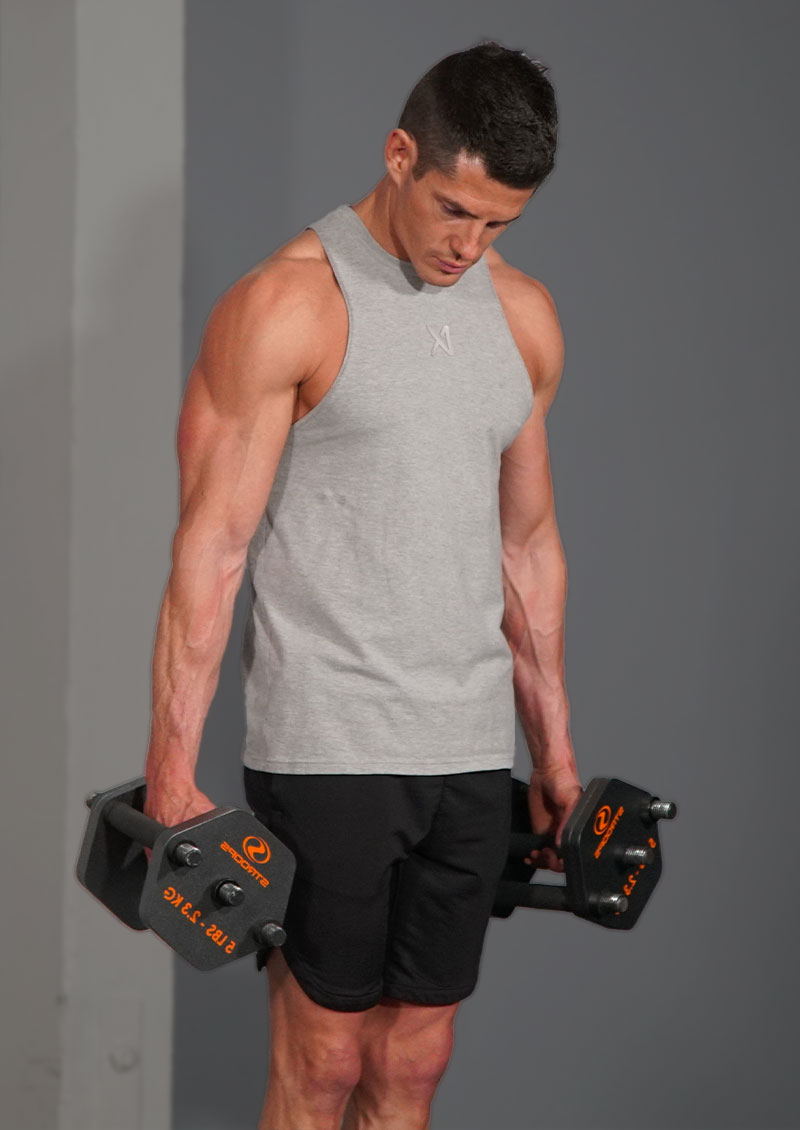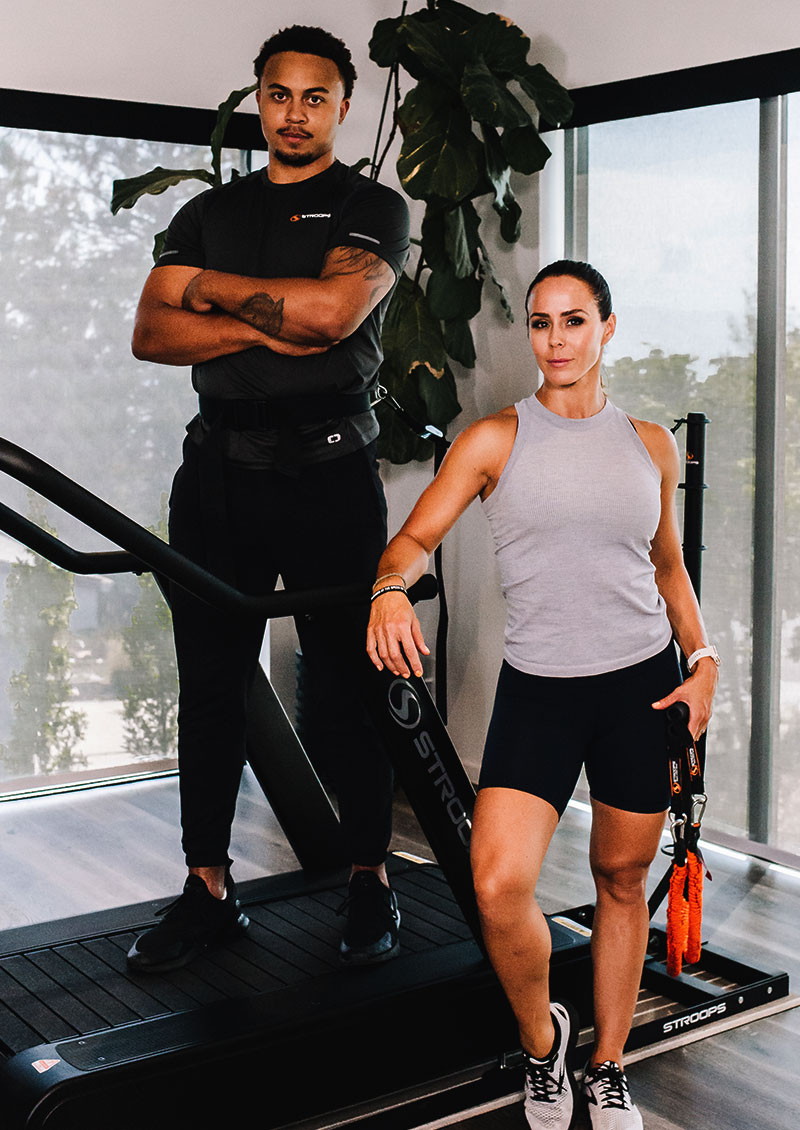 Expand Your
Fitness Career
We have a wonderful community of dedicated trainers and users who are constantly connecting and collaborating on new workouts and ideas to help optimize each other's training programs. Make sure to check out @StroopsFitness on social media to join the community!